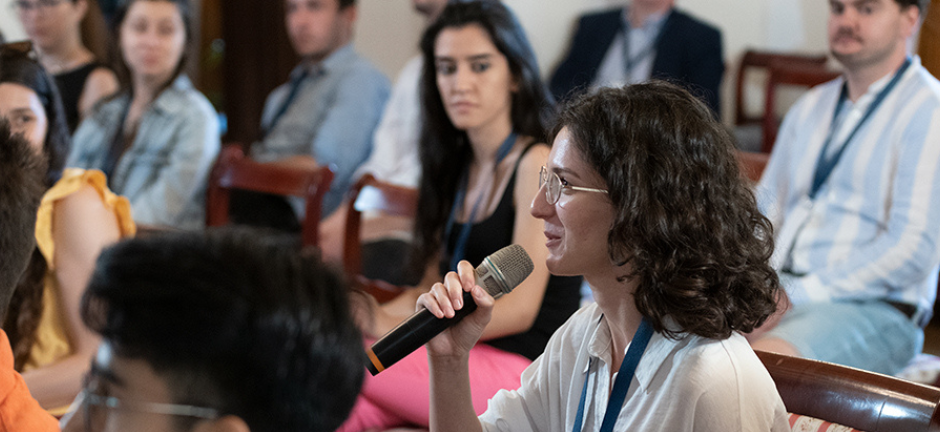 Thank you for all the applications we have received.
We are pleased that over the years, the Visegrad Summer School has attracted interest, and that already in July, the next generation of participants will join the community gathered around the project.
Recruitment results will be announced in early May. We encourage you to follow our social media channels. We will inform each participant of the results via email.
Some participants will also receive information about the reserve list, which will be updated on an ongoing basis.
We wish everyone who applied the best of luck!
If you have any questions, our team will be happy to answer them. Just send an email to: summerschool@villa.org.pl