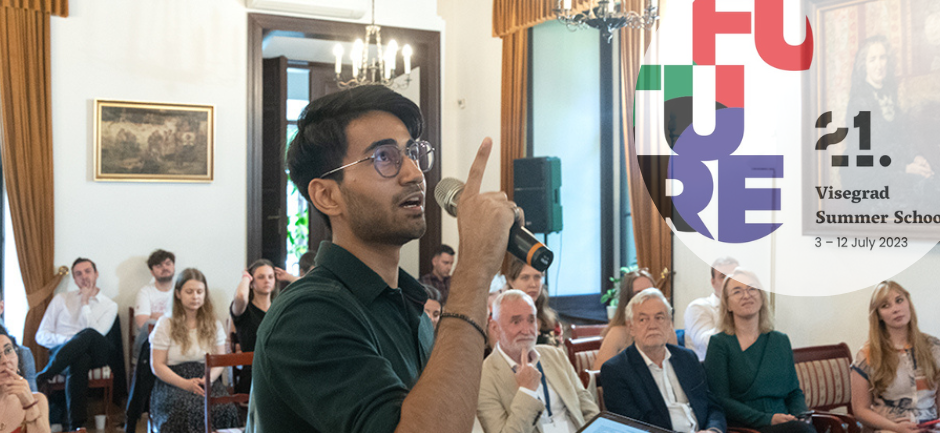 Starting a new week, we have good news for you! Together with VSS Partners, we have decided to extend recruitment by 2 weeks - that is, until April 16, 2023!
We already thank all those who have applied. Every application will be carefully reviewed! And to all those who, for some reason, did not have time to apply, or are still wondering, we encourage you to do it now!
The application form is available at the link: https://forms.gle/S2FqbpXT2vi65kEX8
The upcoming edition of the project will be focus on issues related to human rights and designing the future in an era of ever-changing reality and new challenges we face.
About the project:
What? A 10 days summer school of lectures, workshops, trainings and study visits dedicated to global and regional political, human rights, economic, cultural and social issues.
When? From 3th-12th of July 2023
Where? The Villa Decius Association, Kraków, Poland
Who can apply? Students, PhD students, young teachers, entrepreneurs, start-up founders, initiators of competitive business, journalists, young professionals and people settled in heritage sites and managing the cultural projects.