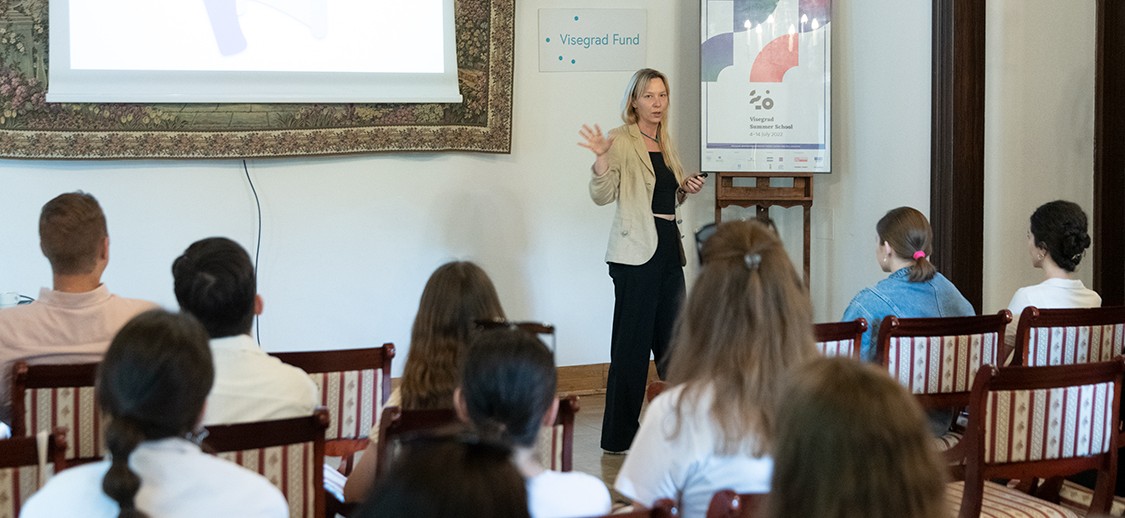 "We are in what is being called an omni-crisis. Europe is experiencing a brutal war of aggression with all its consequences, in and beyond Ukraine. We live with the legacy of COVID and our responses to it. We may be in the end game of the climate crisis. Our societies are experiencing rampant disinformation. Our democratic institutions are under attack (…)
"In these circumstances it will come as no surprise that the human rights system is under pressure, underutilised and underperforming. What you might find to be startling is quite how problematic is the current situation."
The question is what can be done to revitalise human rights?
Michael O'Flaherty, Director of FRA, at the University of Leiden on December 10, 2022, on the occasion of International Human Rights Day, gave a speech entitled "What future for human rights?"
In the speech, we find an analysis of the situation in which "human rights" currently find themselves, and the question of what can be done, what we as European citizens can do?
FRA Director lists 6 suggestions for what can be done. We encourage you to read it: https://fra.europa.eu/en/speech/2022/what-future-human-rights
Bearing in mind how important the topic of human rights is today, as the Organizers of the 21st Visegrad Summer School, we decided to put a special emphasis on issues related to human rights, and their future, in an era of ever-changing reality. Together with our future participants, we want to face the answer to the question of what the future holds for human rights, what we can do, what scenarios we can foresee.
So if you are interested in human rights, contemporary international relations, geopolitics, as well as new technologies - this year's VSS is just for you.
To apply, just fill out the form available at the link:
https://forms.gle/LGNY3whtsMbh3kzC9