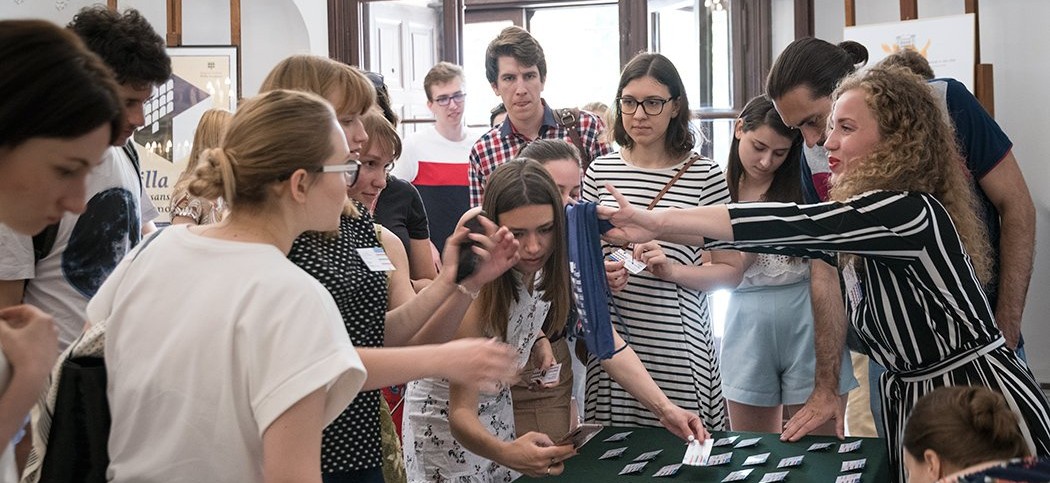 The results of the 20th Visegrad Summer School's recruitment are now available!
Those who applied should check their mailboxes (incoming and spams as well!), in order to know if they are officially joining our VSS community

Don't forget to tell us either if you confirm your presence this summer or not, it will allow candidates on the waiting list to have a chance to participate

Congratulations to all accepted and we wish good luck for those on the waiting list!
We would like to thank each and every one who applied for the interest they have in our program

Can't wait to see you all at the Villa Decius in July!