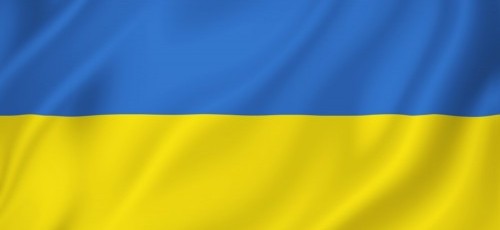 The 20th Visegrad Summer School is ahead of us, and we cannot imagine it without great participants from Ukraine. Coming back to the photos from previous editions of the program, we remember warm and joyful moments we have experienced together, and the great value of getting to know the cultural richness and Ukrainian input to the discussion. 
Many of our colleagues remain in Ukraine, where the fighting is taking place. We remain with them with our thoughts and words of encouragement. We cannot imagine a free Europe without a free Ukraine.
As organizers, bearing in mind a difficult geopolitical situation in Ukraine, we decided to exempt Ukrainian citizens from the application fee (4 seats dedicated to UA).
We are aware that right now, the conversation about the future of the Region and democratic values cannot take place without your voice. It is now that in-depth discussion is needed, as well as reshaping and intense work on international relations aimed at maintaining a democratic world in which human rights and fundamental values are respected. The testimony that you can share with the rest of the VSS participants is priceless. We encourage you to apply.
#solidaritywithUkraine #freeUkraine 
The application form is available at the link: