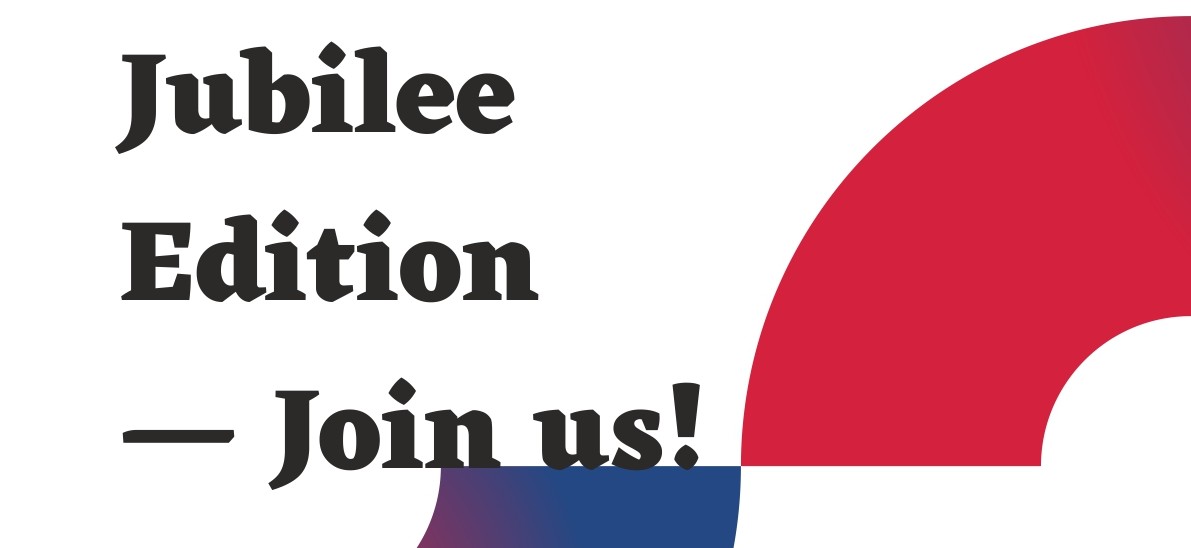 Bearing in mind the complexity of the application form, we decided to extend the call for applications until April 30! On behalf of the Organizer, thank you for all the applications submitted so far! At the same time, we encourage all undecided to take the opportunity to develop and submit an application!
The upcoming edition of the project will be unique for many reasons. We will celebrate the 20th anniversary of the project, recall the history that has accompanied us from the very beginning, and also talk about the relationships that were established thanks to the Visegrad Summer School. 
The 20th Visegrad Summer School will also be a new opening and a new beginning. Keeping in mind the values and experience brought by previous editions, we believe that it is time to open up to new topics and challenges. This year, for the first time, we will issue an invitation to participate in the project for young students, professionals and researchers from the Balkan countries. We strongly believe that the new openness and focus on changes in the Balkan countries will teach us to look at certain issues from a new perspective.