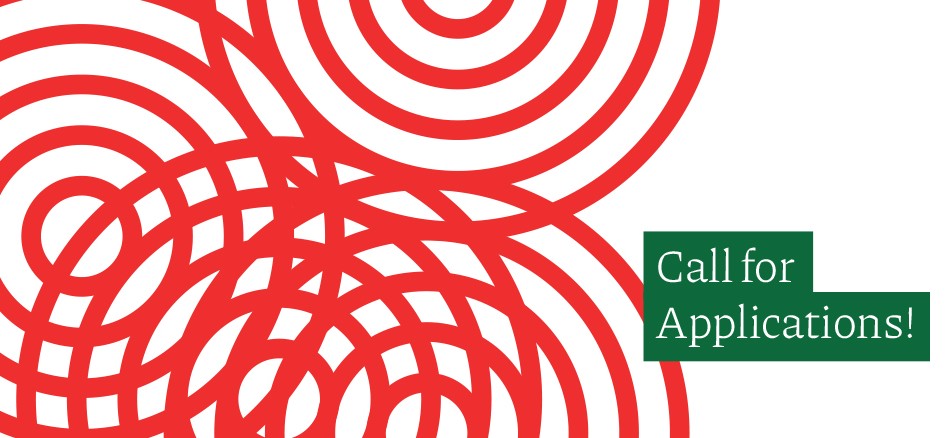 Visegrad Summer School (VSS) is a project that has been shaping and educating generations of young citizens of Visegrad Group and neighboring countries for 18 years. Over the years, we have observed a change in priorities, policies, trends but especially in the profile of candidates and participants. This year, in spite of difficulties caused by Covid-19 pandemic, VSS returns, focusing on two areas: Business and Innovation & Cultural Heritage, which seem distant but combined together give the opportunity to create an innovative and responsible approach to current landscape. The laboratories run by qualified experts, the purpose of which will be to exchange views, gain knowledge and consult the participants' own ideas, will contribute to the development of new optics, as well as the shaping of aspiring leaders of the V4 and the Central and Eastern Europe Region.
Cultural Heritage Lab - will focus on Audience Development and will raise issues related to a deeper understanding of current and potential recipients. During the Lab, innovative approaches will be presented, such as: data-based decision making, mixed methods and creative techniques as well as user-centered constructions.
Business Innovation Lab - will focus on innovation in the broadly understood Business and Services sector. VSS's participants will talk about artificial intelligence that accompanies us every day in many forms and about its practical use.
In the 19th edition of LSW 30 people from V4, Eastern Partnership and Central Europe will take part, priority is given to start-up founders, initiators of competitive business and people settled in heritage sites, working with tangible and intangible heritage, as the main material of their professional activities. VSS's goal is to bring them together to look for mutual stimuli and advantage for both sectors and to exchange their perspective. During 10 days of lectures, workshops, trainings and study visits participants will work (in groups and individually) on their short presentations to be held on the final day, during the new closure format "Visegrad Ted-ex Talks". The new, changed formula of the School will be carried out in compliance with all sanitary regulations and government ordinances.
Recruitment starts on March 23rd and will last until April 19!
When:5-15 July 2021 (10 days)
Where:Krakow, Villa Decius Palace and Park Center
How to apply:  https://forms.gle/GXsgozoB7EiFjLv26
More information coming soon!
We encourage you to follow us on FB!
https://www.facebook.com/VisegradSummerSchool
You can always ask your questiona via summerschool@villa.org.pl