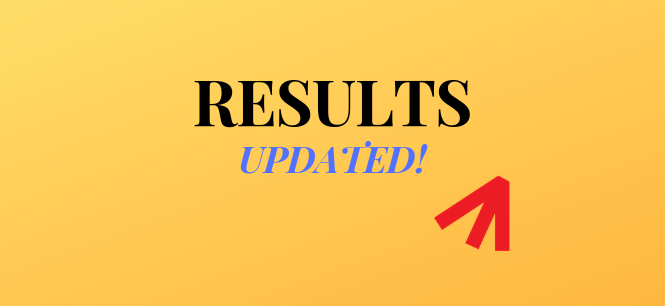 We publish the fourth updated list of participants of the 18. Visegrad Summer School!
Ahmadzada Ulkar
Akhundova-Jumshudlu Narmin
Arakelyan Hermine
Bazarbekova Aknur
Bezlepkina Alena
Biacovská Michaela
Cam Mehmet
Chernova Anastasiia
Chernukho Alina
Chkhartishvili Natali
Ciupa Katarzyna
Czosnyka Mateusz
Emelin Pavel
Demidchenko Ekaterina
Denisova Ekaterina
Hrusheuskaya Kseniya
Gasimov Elchin
Gasimov Huseyn
Gasparyan Vahagn
Gulyás Zsófia
Hajiyev Emil
Hrustinszki Lívia
Ilina Darina
Ilnytskyi Vladyslav
Istrate Dominik
Kharaishvili Davit
Komoltseva Elena
Kovács Ilona Rita
Lenart Agnieszka
Liutyi Oleksandr
Makhsutshoev Manuchekhr
Mitić Tadija
Molnár Márk
Nagy Anna
Niesteruk Krzysztof
Olifir Sergei
Petrosyan Davit
Puskás Anna
Rakovic Bojana
Ráliš Petr
Riabukha Polina
Safarmamadova Khursheda
Sargsyan Sargis
Schellongová Lea
Škvrňák Michael
Solodchuk Yulia
Szabó Ádám Zoltán
Szarek Joanna
Tarovatova Evgenia
Tokunova Anastasiia
Woiński Łukasz
Zakharyk Valeryia
Waiting list is still not closed, we will send an e-mail with information if you get a place. Please, remember to check spam mailbox because sometimes mails can be redirected to it.
See you in Krakow!