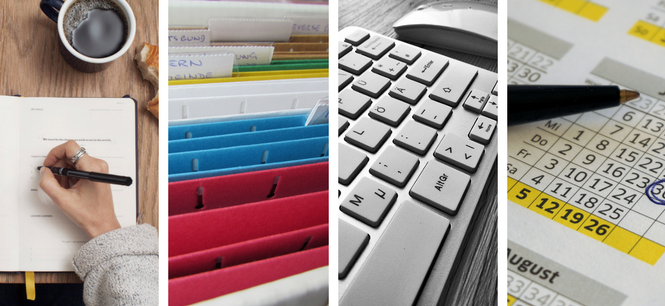 Your interest in recruitment to the Visegrad Summer School this year was really great! We've accepted more than 60% more applications comparing to the last year. The number of countries that the Applicants come from is also impressive: 40 countries on nearly all continents!
We're so glad that the project is growing!

What's next?
Now, the recruitment team is reviewing the applications. The results will be known by the 1st of May. So, keep the fingers crossed and expect an email at the end of this month. List of accepted candidates will be published also here, on the website.
In the meantime we'll be also sharing with you the details of this year's edition of Visegrad Summers School: introducing the experts, the program, the scope of the workshops and planned special events.
So, stay tuned and follow our Facebook fanpage!