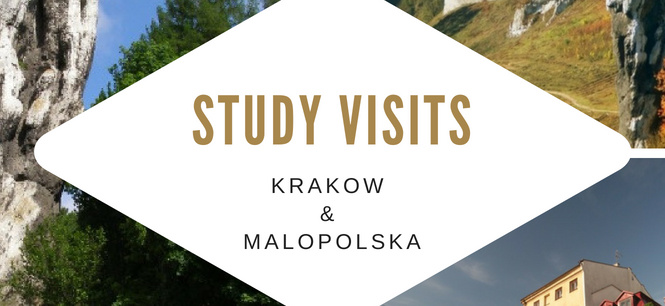 7th of July, Saturday
Kazimierz district in Krakow
If you want to explore cultural diversity of Krakow – This trip is an excellent choice.
Join us on an exploration of the less legitimate and therefore more interesting part of our town's history. In this tour you will get to know unique historical facts related to the Jewish quarter and the coexistence of different cultures. You' ll see places directly connected to the events in the past and have a chance to sample the atmosphere of this peculiar open air museum, as Krakow is often described.
The tour includes places like:
Tempel Synagogue –A  booming center of Jewish culture, which hosts numerous concerts and meetings.
Jozefa Street – Previously known as Żydowska – Jewish. Today, Józefa Street is famous for its artistic ambience.
Schindler's backyard - An interesting point not only for historical reasons. This is the place where many great shots were shot for the Schindler's List movie.
High Synagogue -Synagogue was called the High (or Tall) Synagogue for many centuries for it was the tallest synagogue in the city.
Szeroka Street - Old Synagogue, Popper Synagogue and Rhemu Synagogue - Formerly, it constituted the main square of the Jewish town and the life of the district was concentrated around the Old Synagogue (24 Szeroka Street).
11th of July, Wednesday
The Little Dog's Rock Castle
We invite you on the unconventional tour to the Pieskowa Skala in Krakow. One of our main goal is to show you this unique place, which is strongly connected with the cultural, natural and historical heritage of this region. The smallest of the Polish National Parks, has an immense natural wealth. Unusual rock formations and varied terrain give the place a picturesque character. The road along the Prądnik valley is rated as one of the most charming in Poland. It winds between rock blocks, mills, historic buildings, monastery, chapel on the water, etc. In the centre of this land there are ruins of the medieval "Casimir" Castle which was then a fortified castle. Acclaimed as the Pearl of the Polish Renaissance, the Little Dog's Rock Castle along with the rock Hercules' Club form a perfect view. The castle was used repeatedly in many films. During the tour, we will be able to visit an exhibition called "Stylish changes in the history of European art" which will bring us closer to the subject of the stormy fate of Pieskowa Skala.