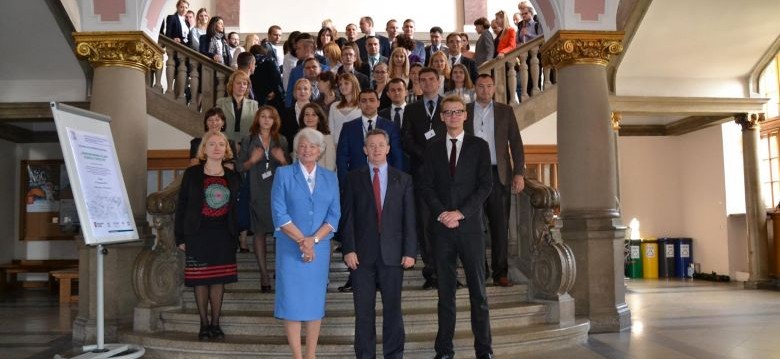 Polish-American Freedom Foundation and Leaders of Change Foundation announce an open competition for candidates from  Ukraine, Belarus, Russia, Moldova, Georgia, Armenia, Azerbaijan, Kazakhstan and Kyrgyz Republic which calls Kirkland Research Program (in the 2017-2018 year).
This program offer short-term internships for person who already hold strong academic position.
Application form and relevant document must be send no later than March 1, 2017.
Candidate can find more information about the project and term for application here: http://www.kirkland.edu.pl/