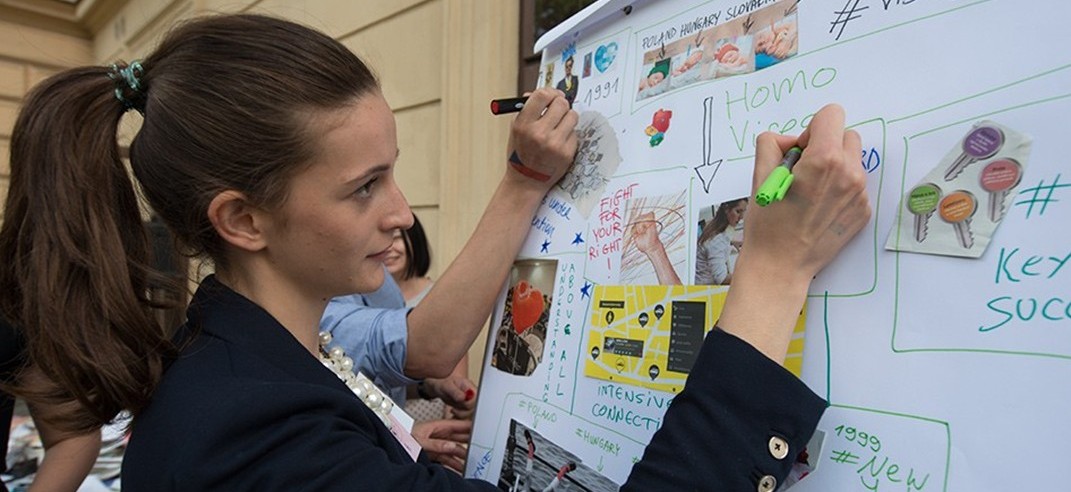 16. Visegrad Summer School will be held from 2 to 15 July 2017. The programme includes lectures, debates and workshops on current political, cultural and social challenges in the regional, global and European perspective. This edition will focus on creation, innovation and synergy and will provide intensive courses in Academia, Business and Culture.
Each candidate should register at www.visegradsummerschool.org and provide an on-line application form. Deadline for submitting applications: 31 March 2017.
Accepted participants will be informed by 1 May 2017.