Visegrad

Summer School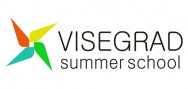 We are very happy to inform that until today we have received 367 full applications and that 593...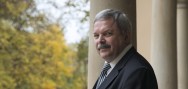 I write to you as a former prisoner of conscience of the Brezhnev era. All other titles are...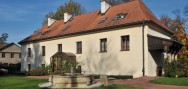 The Visegrad Literary Residency Program, established 2012 by the International Visegrad Fund,...